Retail Point of Sale Hardware
Revolutionizing today's retailers
Simplify and modernize your retail business with Star Micronics! From hardware to software, by providing end-to-end retail solutions that are compatible with today's top applications, Star Micronics has what it takes to make retailers stand out – today and in the future.
Ticket/label printers 
Value-added cloud marketing services
And much more!

Embrace the Latest Retail Trends:
By partnering with industry-leading POS applications, Star Micronics enables retailers to take advantage of buy online, pick up/return in store (BOPIS/BORIS), self-service kiosks, and more.

Wide Payment Type Acceptance:
From contactless payments to paper checks – and everything in between – Star Micronics allows acceptance of a wide variety of payments.

Mobile Sales:
By incorporating portable printers into a retail store, businesses can effectively line bust, increasing efficiency and customer satisfaction.
Streamlined. Innovated. Supported.
For Retailers Large and Small: From tier-1 companies to mom-and-pop shops, Star Micronics retail point of sale solutions support any size of retailer.


For Traditional – and Emerging – Markets: Star Micronics supports traditional markets, like apparel stores, as well as emerging markets like cannabis.


Works with Your Favorite Applications: Easy to integrate and backed by a skilled technical team, Star Micronics' retail point of sale hardware is compatible with your favorite retail applications.


Reliable POS Solutions: Star Micronics technology is ultra reliable, backed by strong warranties, and features easy-to-use online support, as well as a US-based technical support team.
Features Built for Retail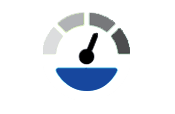 High Speed Transactions
Reliable, fast printers mean reduced transaction time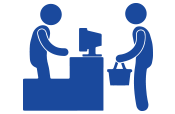 Reduced Wait Time
Create happy customers that are more likely to return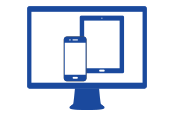 Modern Aesthetic
Looks are everything, and Star Micronics has them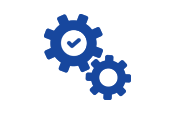 Easy Setup
Easy to use, right out of the box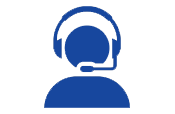 Fully Supported
Star Micronics' support team is here to help!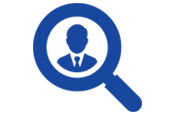 Marketing Services
Boost customer engagement with marketing tools
Thermal Printer

Star mC-Print 3

Always leading – Always innovating, Star Micronics is proud to introduce the mC-Print 3, its new 3-inch front-loading and front-exiting printer with the mC-Print 3's compact size and fast printing speed.

This 3-inch thermal printer offers multiple connectivity options including USB, Lightning, Bluetooth, LAN, and CloudPRNT / webPRNT. The five connections are all a part of the mC-Print3 model, making the printer adaptable to any future POS system changes. Additionally, the multiple connectivity options allow for the easy integration of common software.
Star Services & Solutions
All that and more for your store
| | |
| --- | --- |
| | CloudPRNT enables your printer to communicate directly with web-based POS applications … no local tablet, software, or SSL certificate required! |
| | Star's first game changers are the new mC-Print Series and TSP100IIIU printers with a unique key feature USB printer can charge and communicate simultaneously directly via USB Cable with an iPad, iPod or iPhone. |
Learn More About Star's Cannabis Point of Sale Solutions