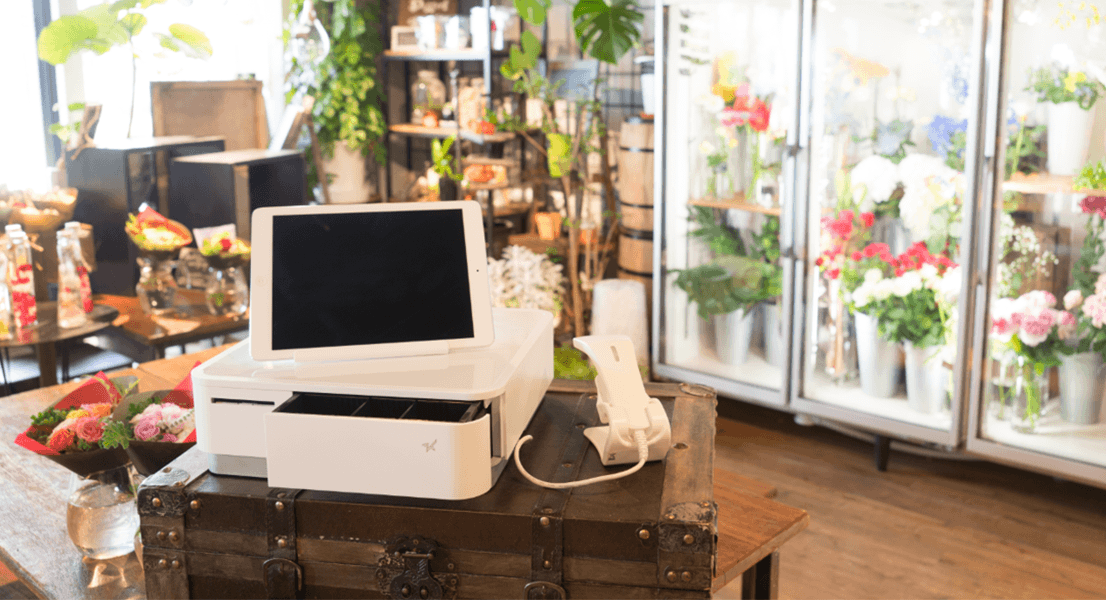 The Star mPOP™ is a unique combined receipt printer and cash drawer, simple and elegant, yet loaded with intuitive design features. However, for most merchants, mPOS solutions are "must-love" mPOP. Here's why.
1. Convenience. Customers are no longer willing to stand in long lines to complete sales transactions. They want options that allow them to pay for their items quickly, and that allow them to pay from locations other than the stationary checkout lane. With mPOP solutions, retailers can accept payments in store aisles, at temporary checkout stations on the sales floor and, in the case of sidewalk sales, in front of the store itself. Additionally, retailers that sell merchandise in other environments, such as craft shows or farmer's markets, can securely process credit card payments when mPOS solutions are in their technology toolbox.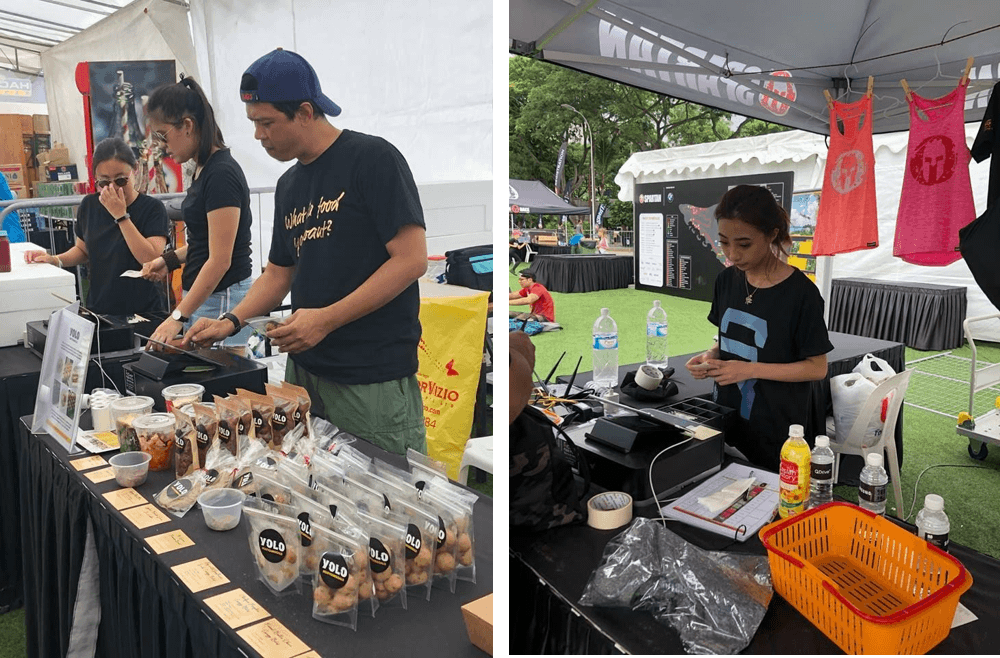 2. Compact Size, Cool and Stylish Design.
The Star mPOP is a unique … with a choice of integrated hardware including stylish chip & pin device for the … multi-channel commerce platform designed for small and medium-sized businesses.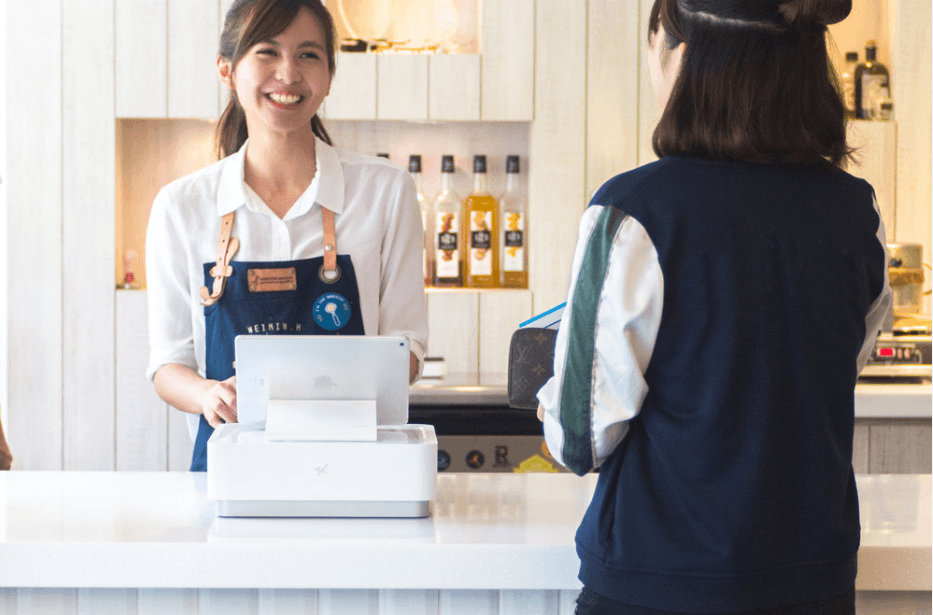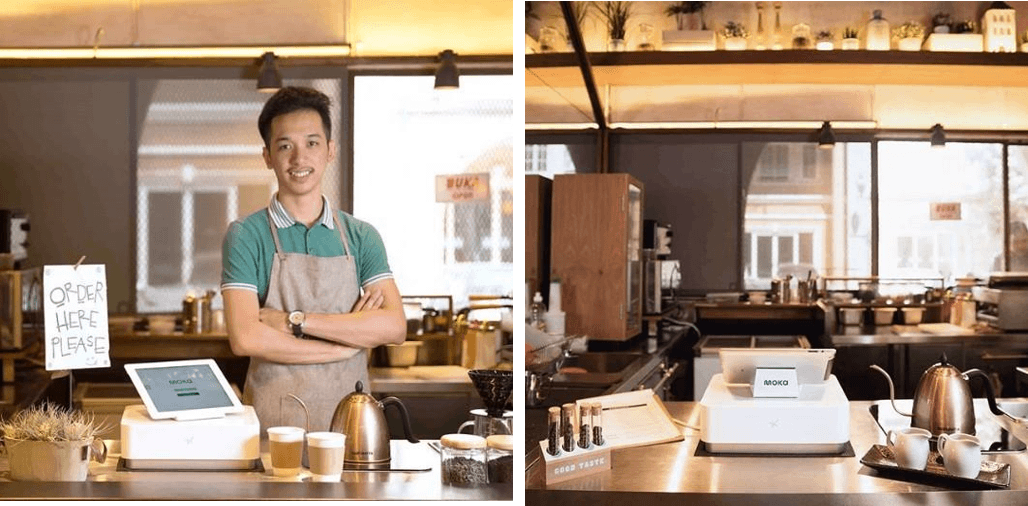 3. Simple Set-up
One of the biggest benefits of using mPOP Bluetooth point of sale technology in your restaurant is the simple set up. With Bluetooth enabled receipt printers, users can eliminate the need for messy cables, and simply pair their tablet or mobile device with the Bluetooth printer to easily print kitchen orders or receipts. Another benefit of wireless Bluetooth over WiFi connectivity for your point of sale is that you no longer have to worry about outages due to network connection issue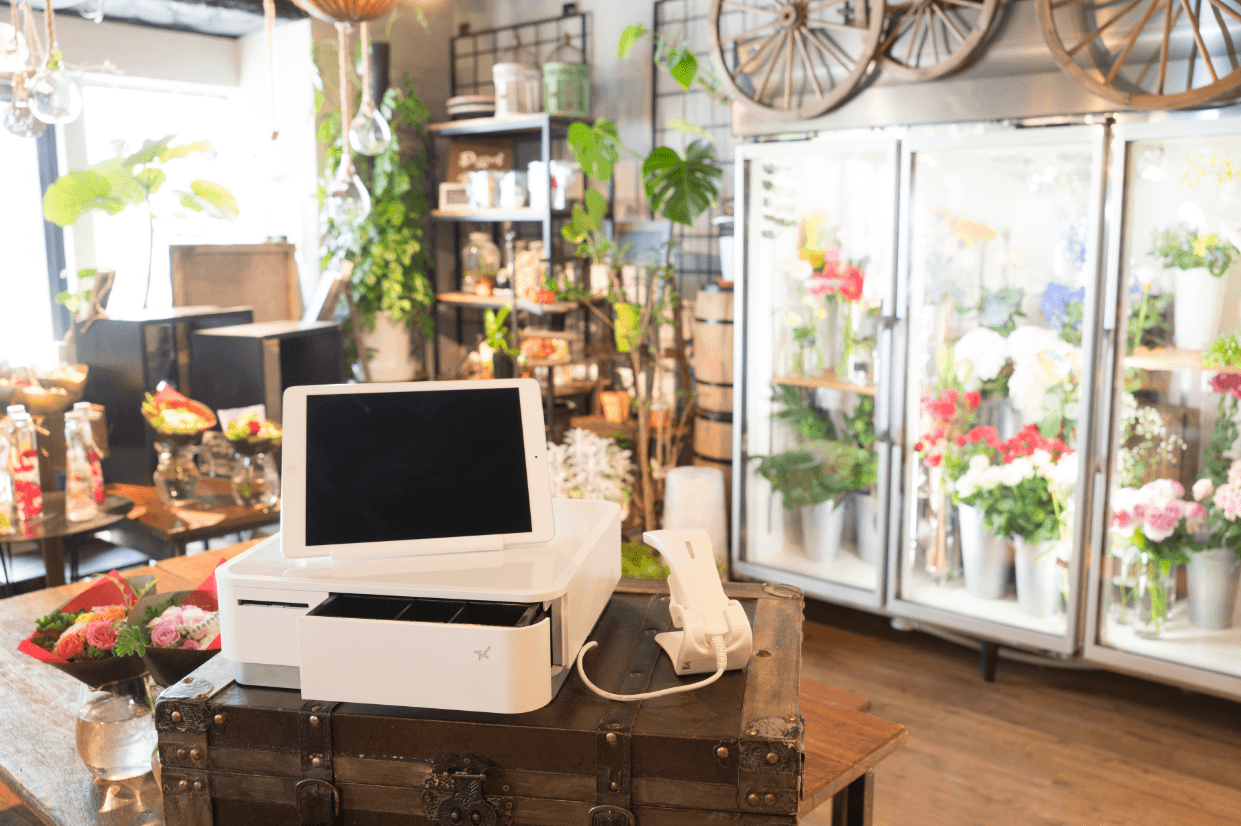 4. Space saving. Traditional POS technology occupies a lot of room on retail counters; the bulkier the equipment, the more difficult it is for store employees to operate in tight spaces. Bulky tech equipment is also less aesthetically pleasing. By contrast, ergonomic mPOS solutions have a small footprint and a sleek appearance, as well as require only minimal counter space. This paves the way for a more attractive store, with more room on the counters to display merchandise.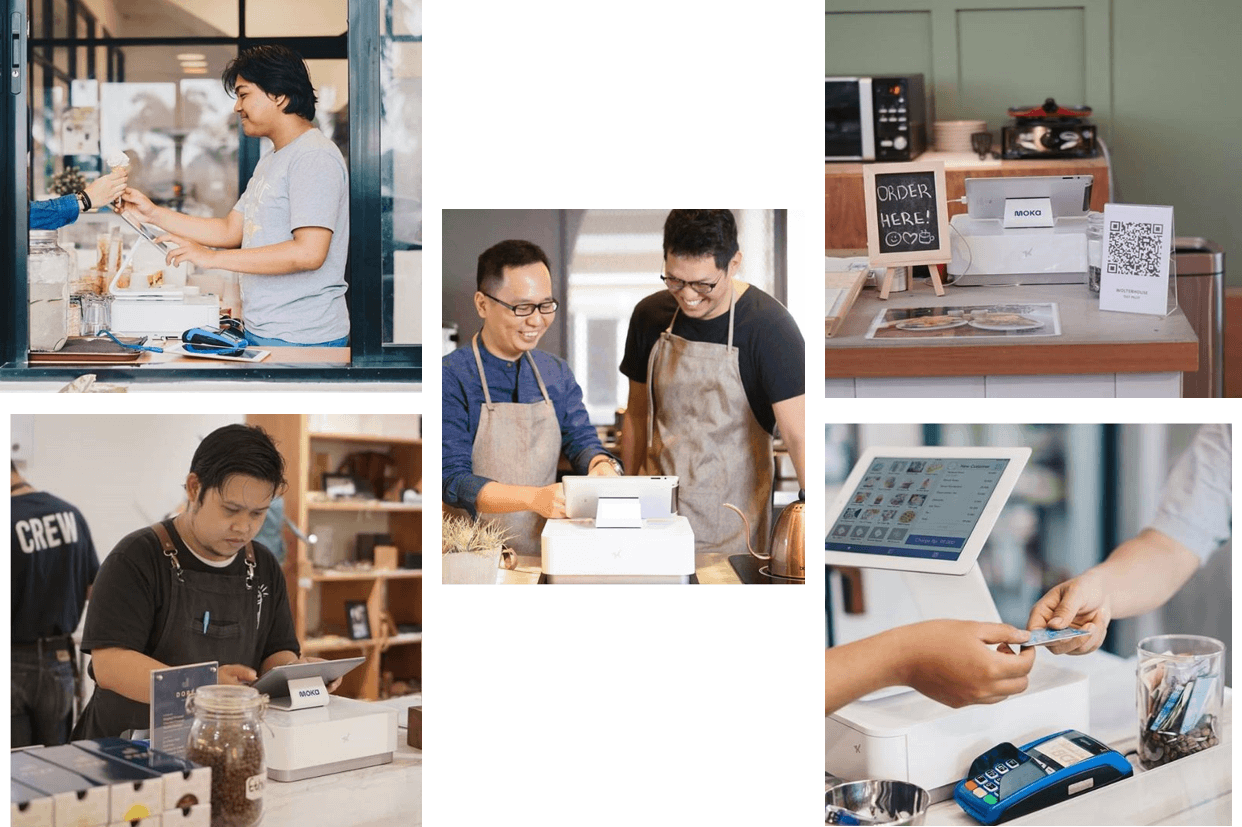 5. Support for a top-notch customer experience. Best retail must providing customers with the first-class customer experience they have come to expect and demand. mPOS solutions contribute heavily to that experience by allowing retailers to offer efficient customer service, payment flexibility, access to the widest possible range of merchandise, and a higher level of customer engagement.