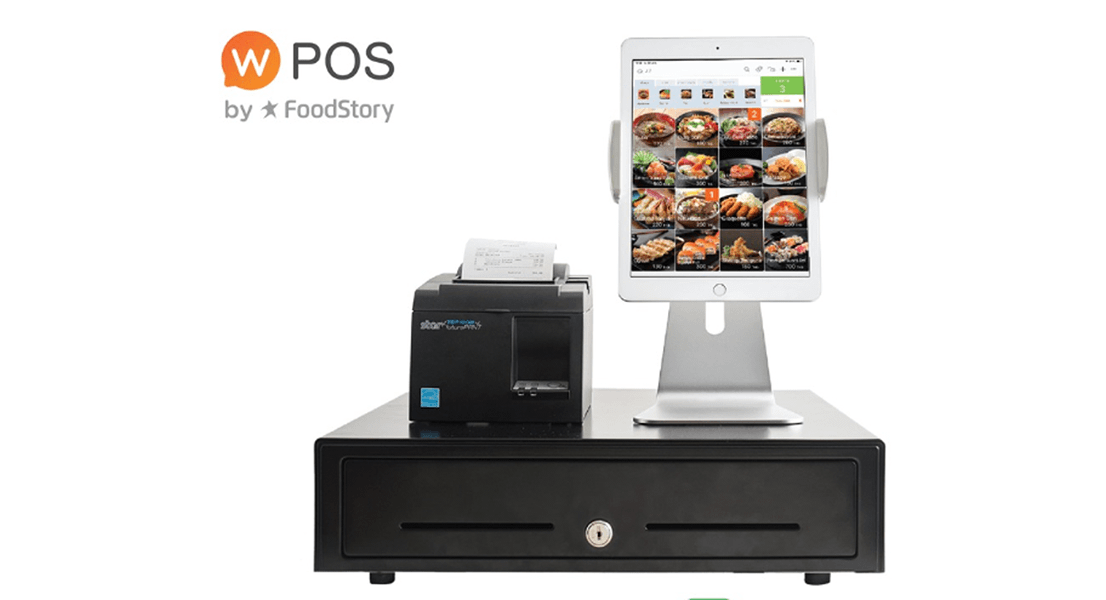 Wongnai POS by FoodStory   is Restaurant-management system for eatery owners that is designed to connect with three leading platforms: Wongnai, LINE MAN and SCB Easy
Wongnai POS love Star TSP143IIIU because of The first POS printers to print and charge a tablet directly via cable.
You can start your business with just one iPad and connect a receipt printer via lightning cable which can print and charging in the same time.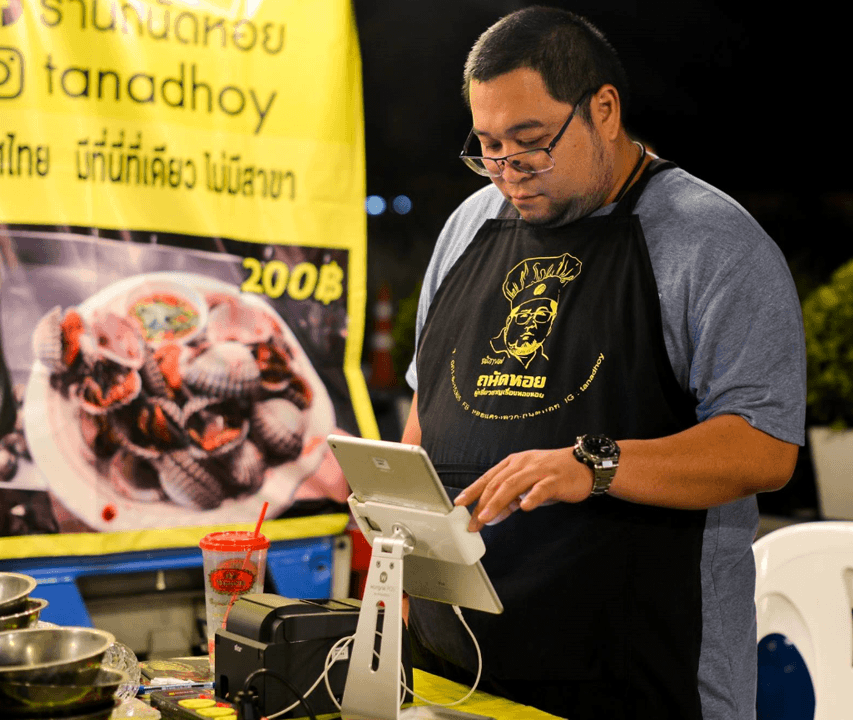 Star's TSP143III USB is receipt printers can be connected directly to an iPad or iPhone via the supplied Lightning to USB cable, providing a truly versatile solution. There is no need for Bluetooth pairing or WiFi set-up for printing from a tablet.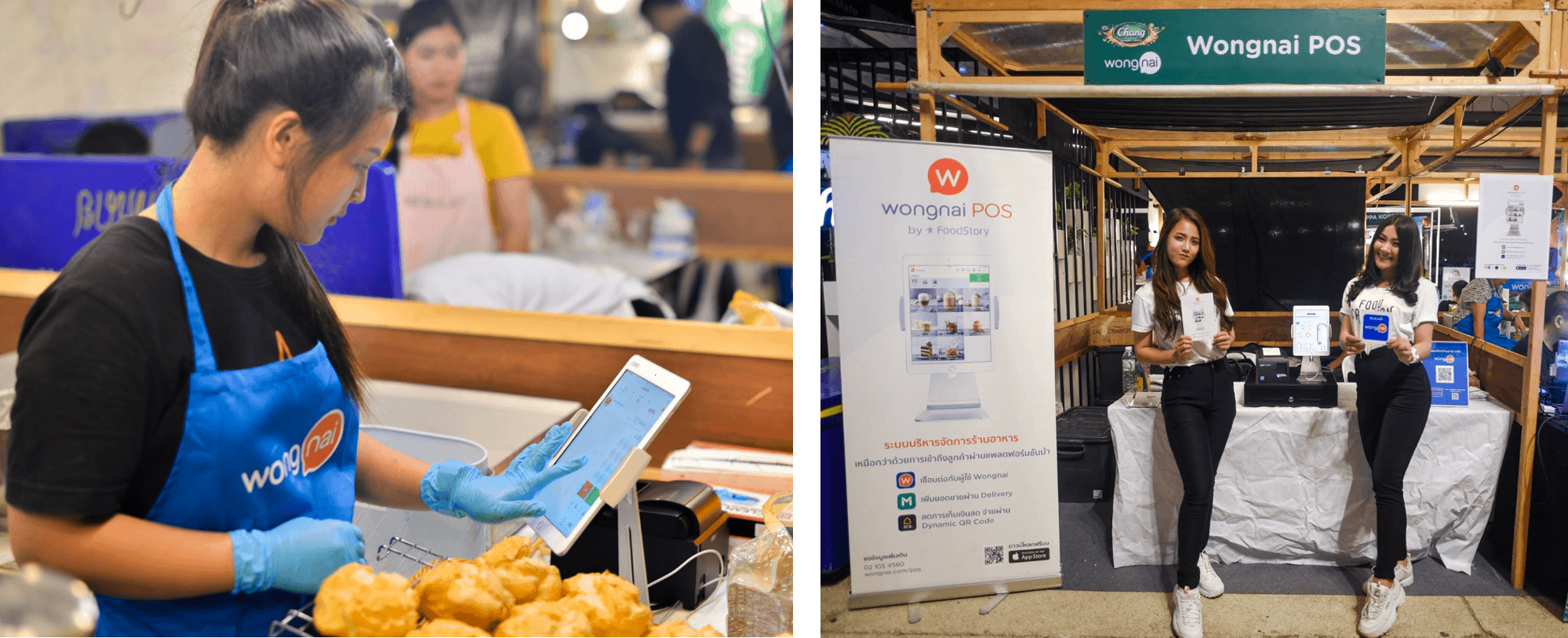 TSP143IIIU – It's all about connectivity!